Virtual Tour/Gallery
---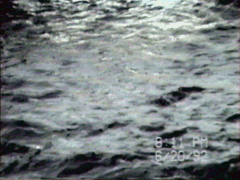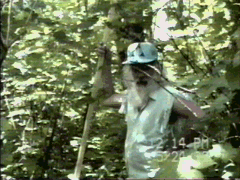 Here we have a nice water shot, and the man behind the whole Sanctuary idea. Say hello to Gene, the park ranger, everybody!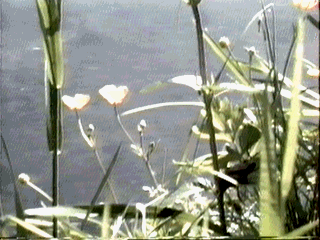 A brilliant shot of a buttercup.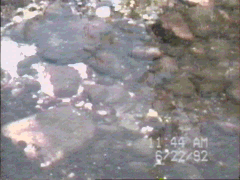 Another shot of the stream.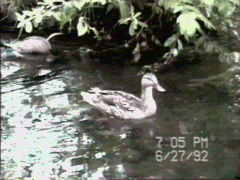 Two shots of the same mallard duck, visiting during the fall.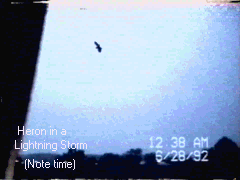 Visit the history page for a bit about the Wildlife Sanctuary page, but these are a heron flying through a lightning storm in the middle of the night, and the sign of what the Sanctuary used to be called..




---
Return to the previous page




---
Email the Park Ranger
Email the Web Master